Welcome to Redivivus Polymers
CIRCULAR COMPOUNDS BASED OF RECYCLED POLYMERS
Redivivus Polymers are specialized in custom-formulated high-performance compounds that contain 35% to 100% recycled content.

We aspire to always accommodate your mechanical and environmental requirements of the polymer.
We make it easy for injection mold companies to make the right choices when they want to increase the consumption of recycled material.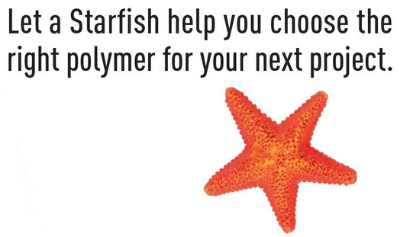 We have designed a starfish shaped item, which can give you a quick impression of the optical and mechanical properties of the polymer.